All you need to know is just a click away.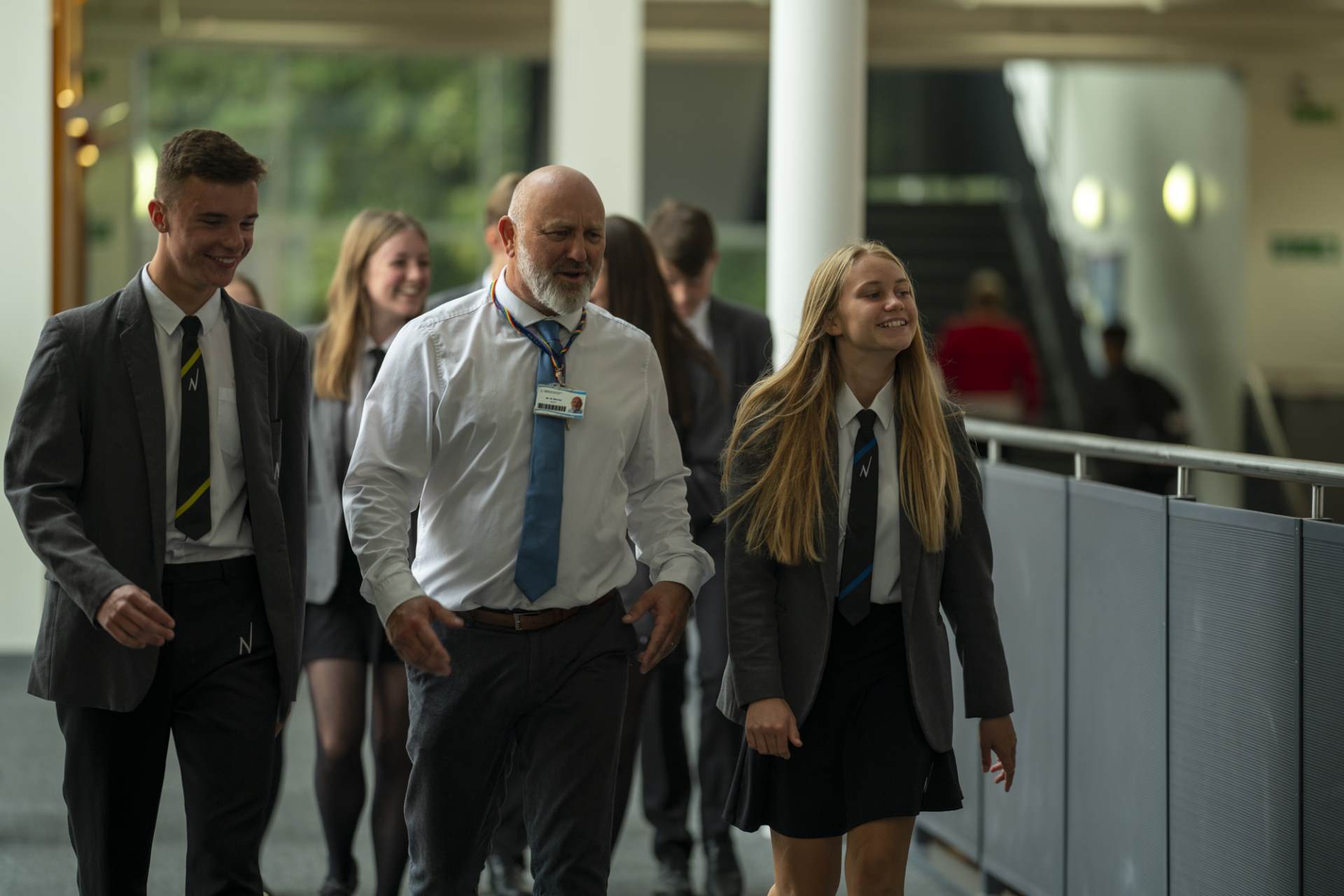 Welcome to the Parents/Carers section of North's website. In this area, you will be able to find all the information you need from event dates, Free School Meals, and Parent news.
Please stay in touch by checking our website regularly for the latest updates, photos and videos and follow us on Facebook, Twitter and Instagram for the very latest news.
Get involved and have your say
We are privileged to have such a strong community feel at North. Our dedicated staff, enthusiastic students and supportive parents not only makes this a friendly school, but also provides an open and communicative environment. One of the ways we stay in touch with parents is through our Parents' Forum, where parents can hear about our latest plans and have their say on all aspects of the school. If you are interested in joining the Parents' Forum, meetings are published on the school calendar.
Useful Links