Reflections on the winter term
What an amazing term for us at North - despite Covid! Our staff have worked hard to keep things going for our students and provide the stability and focus on the education they have needed following the end of last year.
Take a look at the news and events section of the website to remind yourself of our North family achievements.
Induction day for our new year 9 students where they received their boot bags and book 'Of Mice and Men'. Induction for Year 12 students where all received a laptop to support their studies.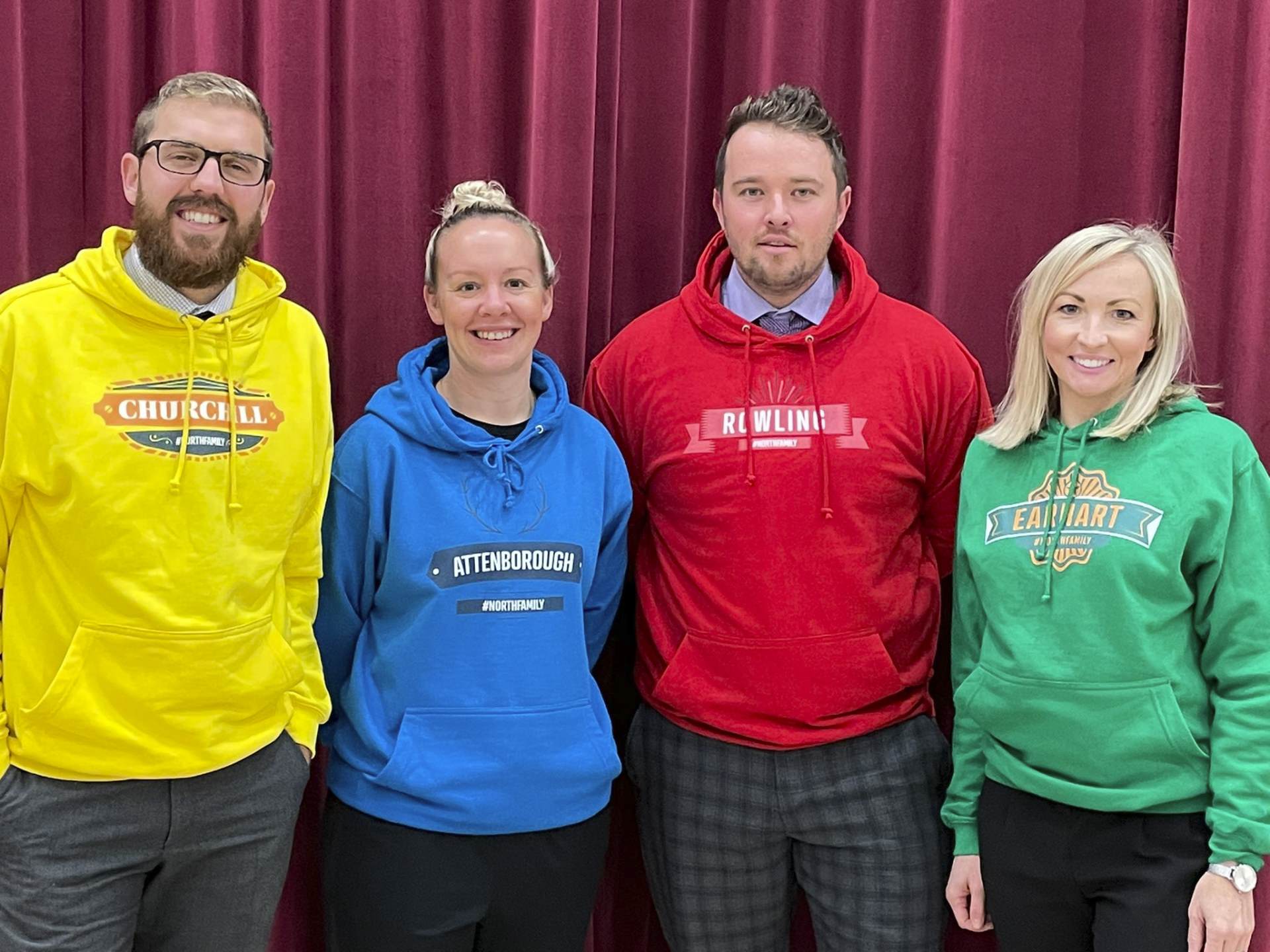 The house system was relaunched with new leadership at the helm and we've seen it fly in one term with sports competitions, form notice boards, Christmas trees and cards and hoodies for the Heads of House.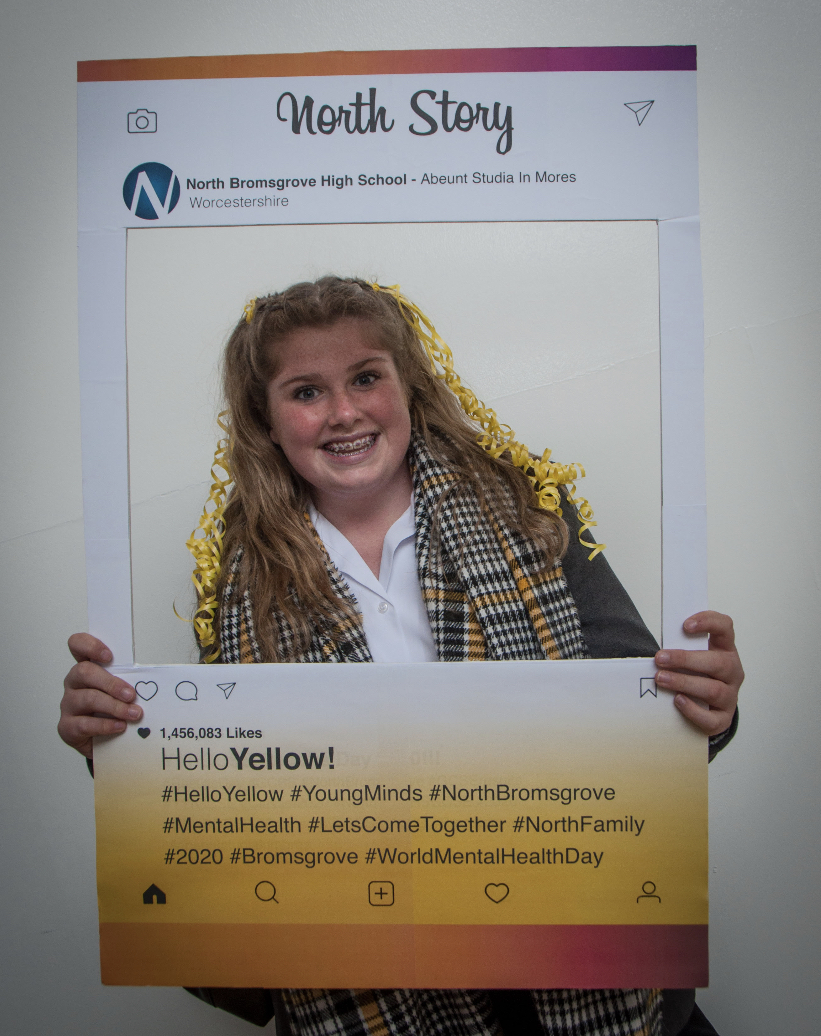 Our celebration of World Mental Health Day and LGBTQ Rainbow Laces show we are not afraid to tackle subjects that require emotional intelligence and sensitive discussion.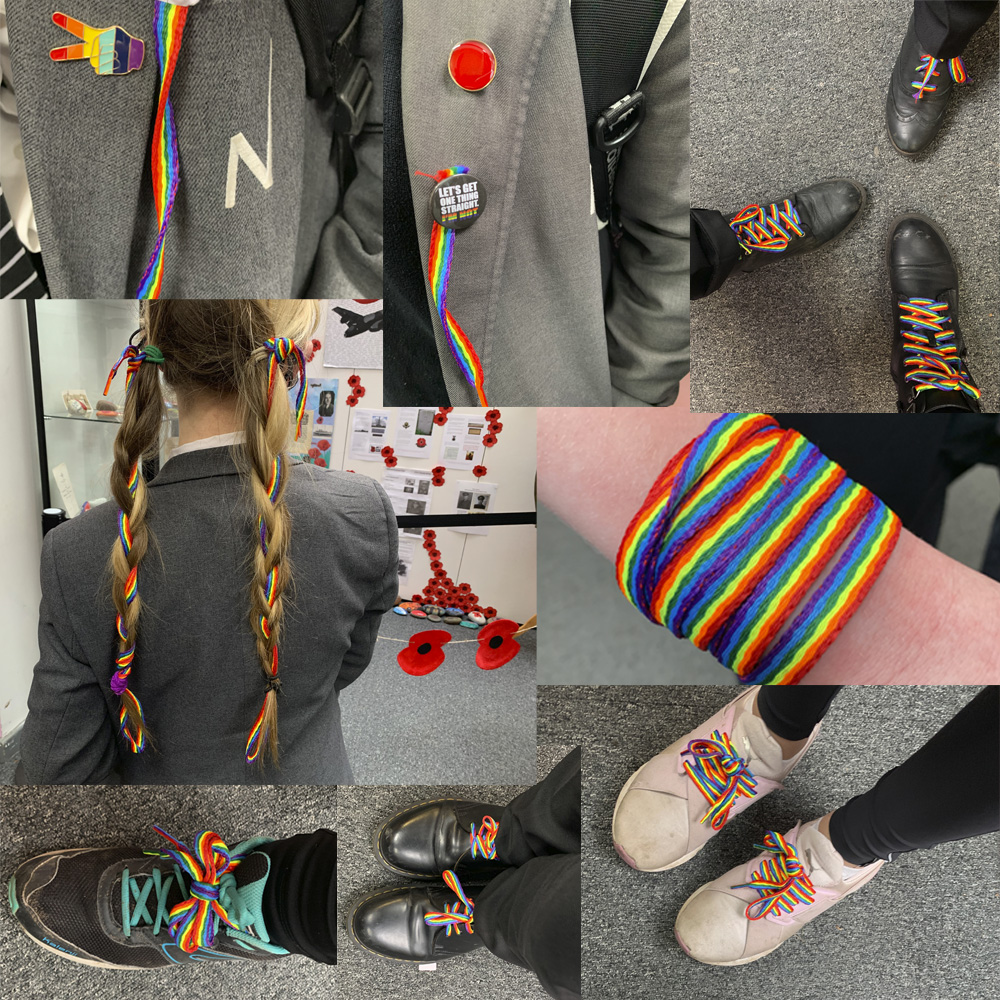 We've raised money for the British Legion, HB9 the local charity for Harry Bennett, plus collected for the food bank at New Starts. We've held fancy dress marathons and litter picked in the local area.
Our Remembrance video was seen by nearly 5k people, a similar number to our Community Christmas film where we looked to celebrate and recognise our local heroes in the community. We filmed virtual open evenings for the main school and sixth form and took our parents' evenings and remote teaching online.
We've also kept Duke of Edinburgh going with bronze qualifying expeditions - whatever the weather!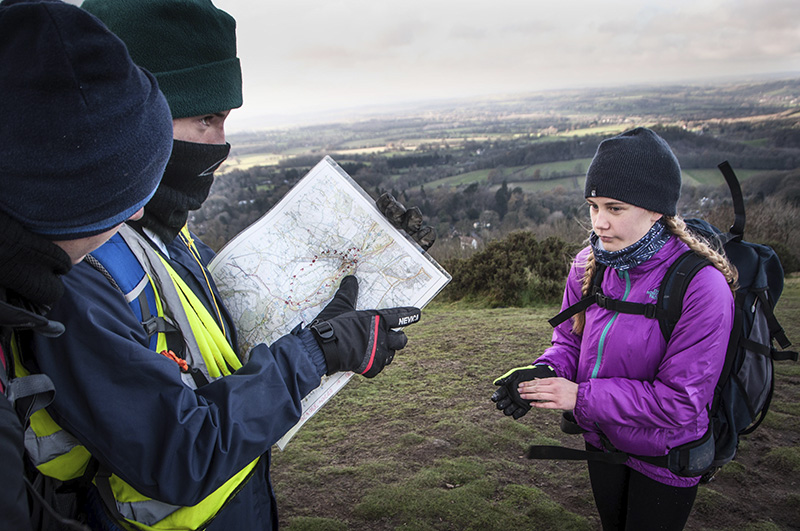 We've brought in a West End performer to work with our BTEC dancers and a professional sound engineer to record 'A Different Beat' with our Yr 10 musicians. Plus our Yr 12 mathematicians won national awards for their skills in a competition.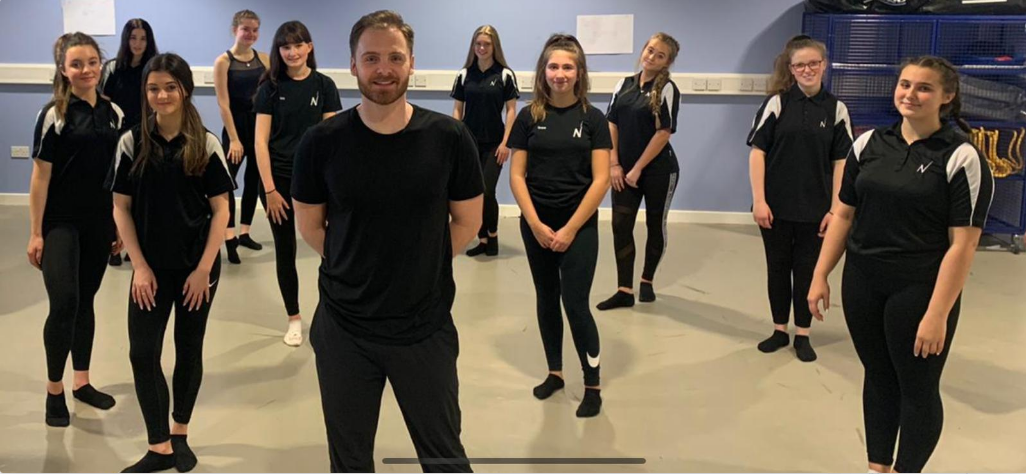 We've ended the term with celebration assemblies and certificates for endeavour (making the most progress) and attainment (highest performer) in every class and for those with superb Attitude to Learning grades, they had 'Tea with Mr G'.
What a fantastic term! Thank you to all our parents and the local community for the support that sees North for the school we are TODAY.