Professional Music Mentoring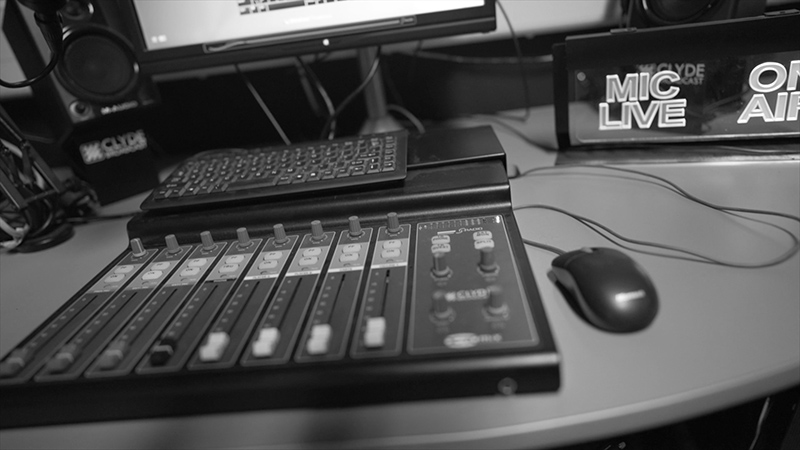 Music students were given the opportunity to not only record in our own purpose built recording studio, but to have the experience of a professional sound engineer to mix and edit their final piece.
Joe Sullivan is a music composer and sound engineer whose work has featured on Netflix, Fox Sports and Pop Idol to name a few.
As part of the RSL Music Practitioners' qualification studied as an option for GCSEs and at sixth form, students need to have the opportunity to develop the ability to perform effectively in a recording studio environment.
We have invested in music with our newly appointed Assistant Headteacher, Miss Charlie McKenzie who is also in charge of the school's co-curricular enrichment programme and was a regional lead teacher for Music before starting with us in September.
She said, 'It's been a fantastic move to North as I have been able to totally revamp the music department with a wide range of new equipment and a broad offer of peripatetic music lessons offered across all years. It's been a privilege to work with such able and enthusiastic students and have the opportunities to connect the music professionals I know from the industry with students who have aspiration to work in the creative arts. Now more than ever, we need to show young people that future will be out there for them again'.
Make sure you chat to her if you're interested in studying music as one of your options or you want to study it at sixth form.