North Awards 2023
North Bromsgrove celebrated in style with its ex-student Mark Williams who grew up in Sidemoor, Bromsgrove. He studied here at North and progressed to Oxford where he was part of the Dramatic Society with Hugh Grant and Stephen Fry. He then found success as a theatre, film and television actor, most notably in the Harry Potter franchise. We were delighted that he attended our Awards' Evening for students that we recognised for achievement and progress across years 9, 10 and 12.
We already had an
established link with Mark Williams after he
opened the school's new buildings following a complete remodel in 2008 and at the same time, he introduced the Alan Holden Award. This award was in recognition of

Mark's English Teacher who during his time at the school, was his foremost influence as a teacher and actor. He said the teacher at the school had allowed him to grow in his belief that he could be an actor and was pivotal in setting his aspiration to go on to study at Oxford. The award is
presented to a student each year that has shown the most promise in the Performing Arts. The Alan Holden was presented to
Eva Jarvis in year 10 by Mark Willams.
Mr Gibson was delighted with how the evening went and felt it was a great success, and a privilege to have Mr Mark Williams, as guest of honour, to present certificates and trophies to our talented students. The evening flew by with smiles and proud tears from many of our North families as the students walked up to receive their certificates and be recognised for their hard work.
We can't wait for next year and if you too went to North and have become successful in your chosen career, please get in touch with Mrs Ingram as we would love to hear your memories of school and show the students what success looks like in your chosen profession.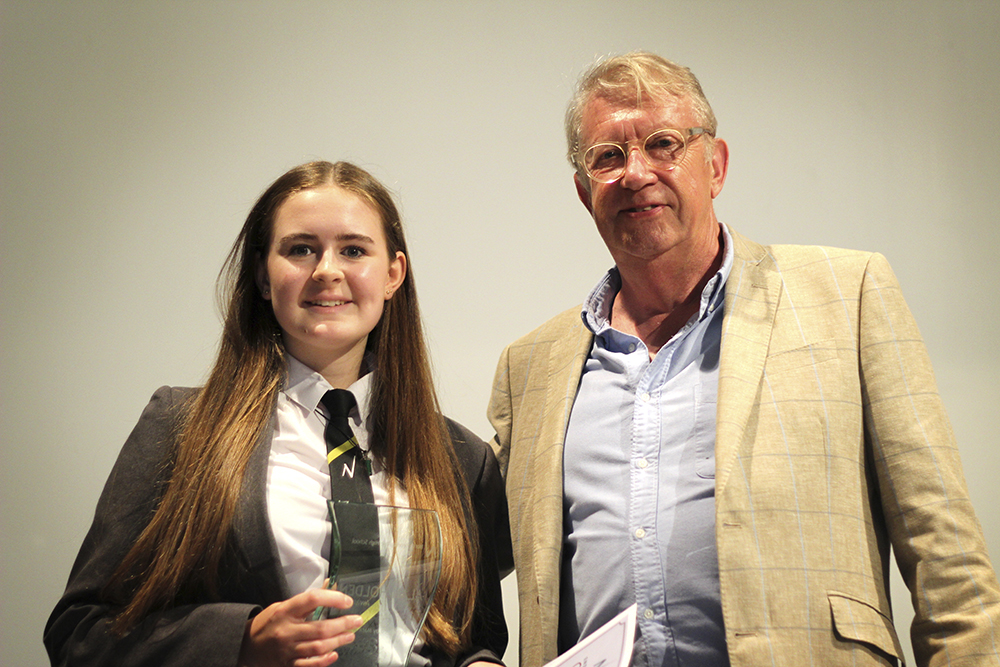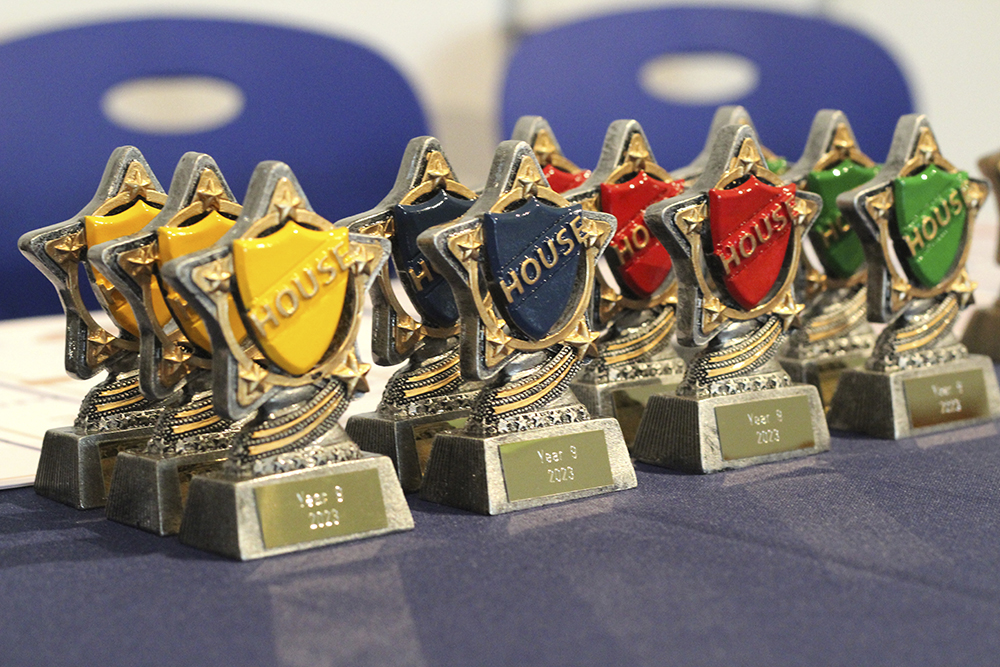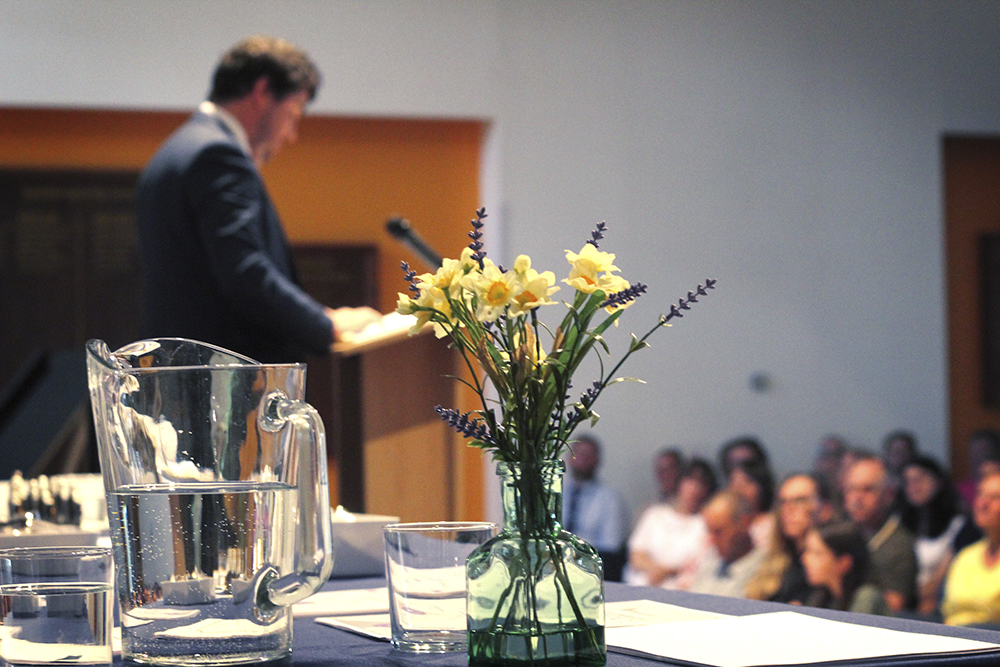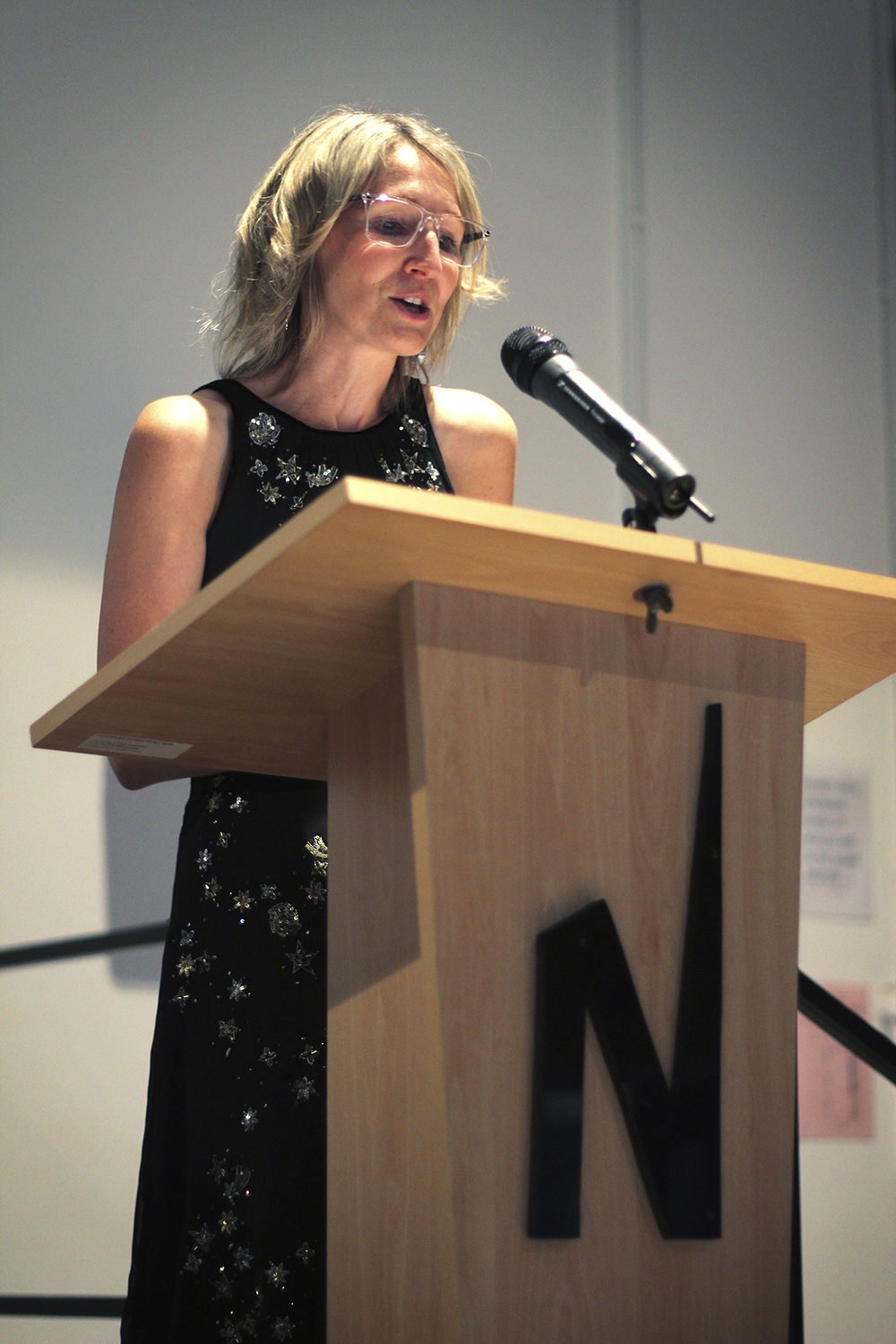 \