6th Form Quiz Champions!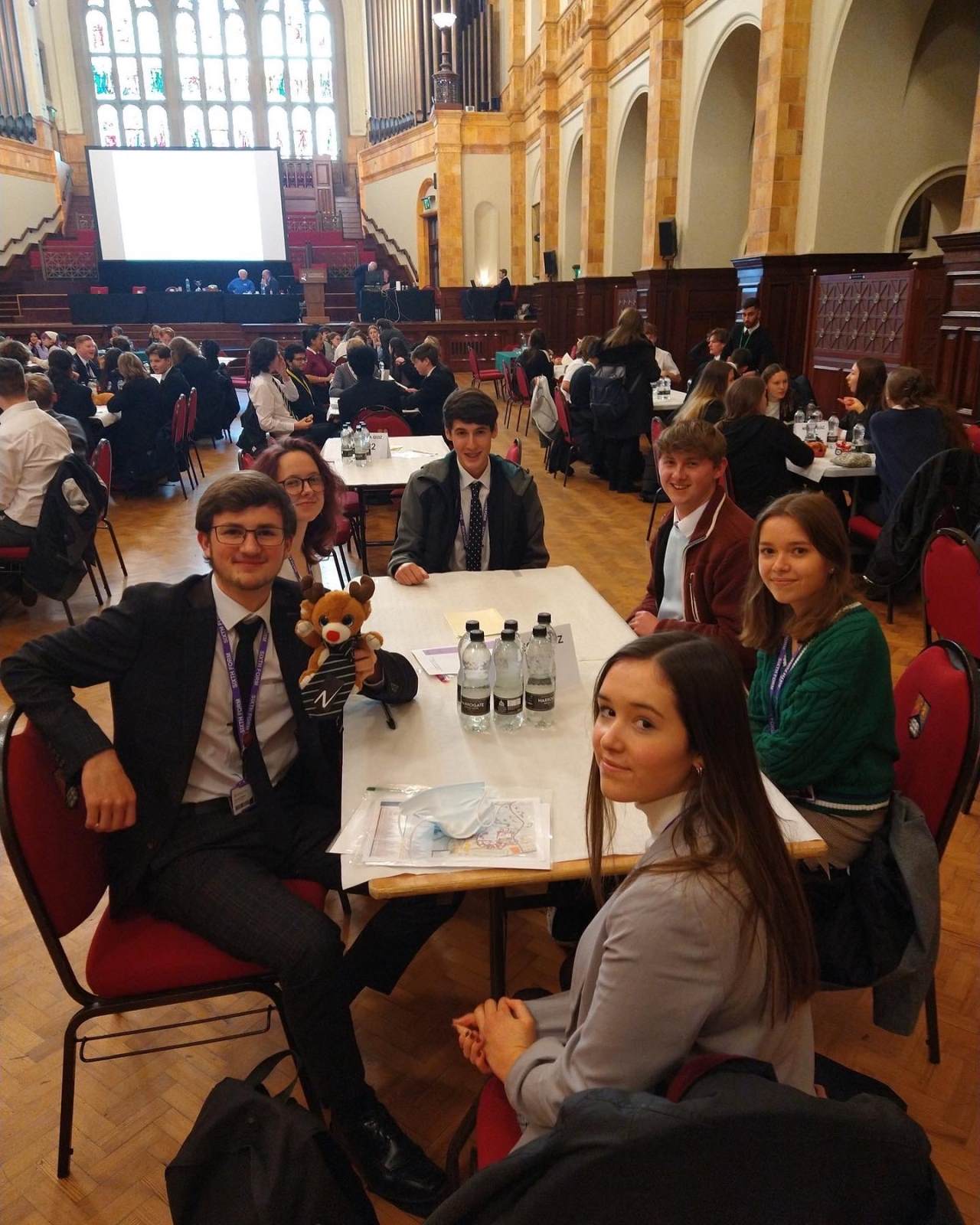 On Thursday 25 November a team of year 12 students, "The NBHS 6th", competed in The Lord Mayor's Quiz in the grand surroundings of the Great Hall at Birmingham University. This was an excellent opportunity for our 6th former to get the feel of a university campus and the sort of facilities open to students. Hosted by the Lord Mayor of Birmingham, they were up against sixth form teams from across the Midlands, answering questions on a variety of topics from Modern History, Maths and Geography to Sport and Social Media.
Despite the grand surroundings of the prestigious university, they held their own through 10 long rounds of questions and enjoyed the intellectual challenge. T
he team finished a very creditable 17th out of 27 teams and just a few points outside of the top 10. We could not be prouder of their resilience and determination to succeed. They never once gave up, even when some of the questions were stumping Mr Taylor, who accompanied the trip.
An excellent performance given that they were possibly the youngest team entered. Our team comprised of Mollie Bignell, George Copestake, George Bryan, Jack Wheeler, Abigail Hawketts and Sophie Rose.